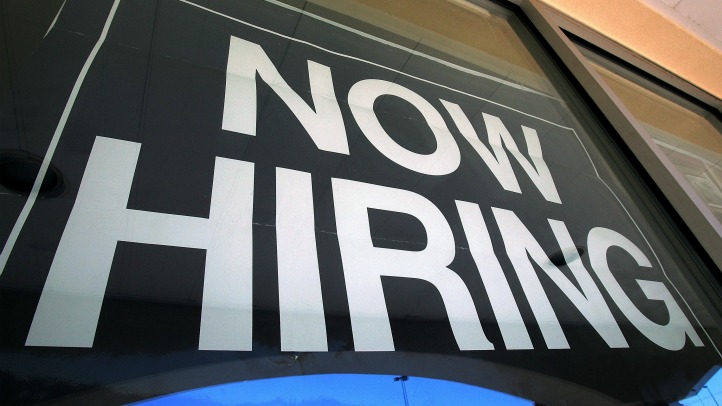 Small business hiring decreased in the past month, but the fine print indicates there's hope.
Businesses with fewer than 20 employees added 45,000 positions to their payrolls from May 24 to June 23, compared with a revised 60,000 for the prior four weeks, according to the Intuit (INTU_) Small Business Employment Index.
While that's disappointing, there are other numbers that are more promising (like in most statistics).
Hourly employees working at small businesses averaged 108.7 hours in June, equating to a 25.1-hour workweek. That's 0.27% more than the revised May figure of 108.4 hours and 0.74% better than original estimates for total hours worked, according to the survey. About 65% of small-business employees are hourly and approximately 29.6% of them worked more than 140 hours during the four-week period, up from 27% in May.
Average monthly pay for all small-business employees also rose in the June period by 0.18%, to $2,643 per month, and 0.72% better than original average monthly pay estimates for May. Breaking it down, the equivalent annual wages would be about $31,700 per year, which is part-time work for a good number of small-business employees.
Since 2009, small businesses created 820,000 jobs, Intuit says. The Index is based on approximately 66,000 small-business employers who use Intuit's Online Payroll. So, overall the news is good.
Read the rest of the survey results
here
.