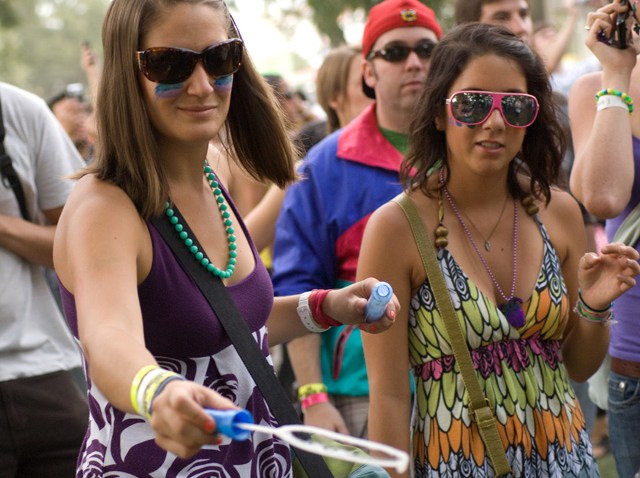 The Chicago Bears' offensive line enjoyed a remarkable run of good health last season, but that narrative already unraveled at Soldier Field on Sunday.
That's because left guard Matt Slauson, who signed a contract extension with the Bears in the offseason, was forced out of the game in the second quarter with a left leg injury. He tried to limp around the sidelines, but ultimately walked to the locker room near the two minute warning in the quarter.
The Bears released this tweet about his condition:
Injury update: Matt Slauson has an ankle injury. His return to the game is questionable. #Bears #BUFvsCHI — Chicago Bears (@ChicagoBears) September 7, 2014
Michael Ola ended up replacing Slauson, but that wasn't the end of the pain for the Bears. Just a short time later, Garza also began to limp after a hands-to-the-face penalty, and when the third quarter began, he had been replaced by Brian de la Puente at center. Both players were ruled questionable to return with ankle injuries, and neither one of them came back in.
After the game, Garza had a walking boot near his locker, and he is expected to get an MRI on his ankle Monday morning. As for Slauson, he was unavailable to talk to the media after the game as he had already gone in for treatment on the injury, but he also will have an MRI Monday.
The Bears did have one inactive offensive lineman on Sunday, as Charles Leno Jr. didn't dress for the team. In all likelihood, he will be activated for next week's game against the San Francisco 49'ers.