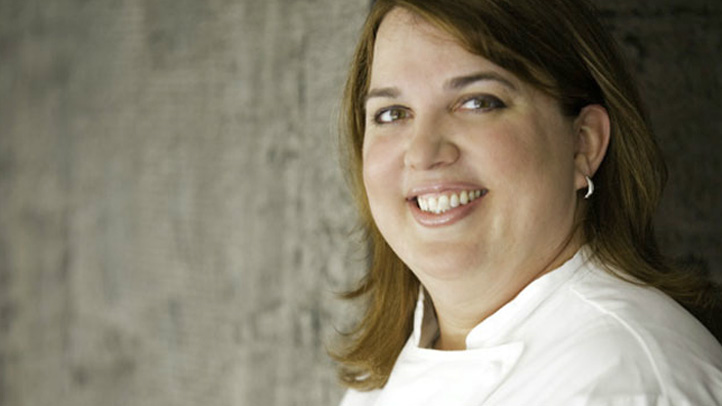 Chicago will represent to the fullest in the next season of Bravo's "Top Chef."

Six Chicago chefs will compete in the reality show, debuting in November.
CHECK OUT THEIR VIDEO AUDITIONS HERE.

The chefs include Beverly Kim from Aria, Sable's Heather Terhune, Spiaggia's Sarah Grueneberg, Chilam Balam's Chuy Valencia, and Moto's Chris Jones and Richie Farina.

But before you start thinking a Chicagoan is a shoe-in to make the finals, consider the new format this season. Twenty-nine chefs will start out, but only 16 will actually compete as "cheftestants."

The new season was filmed in Texas and premieres November 2.