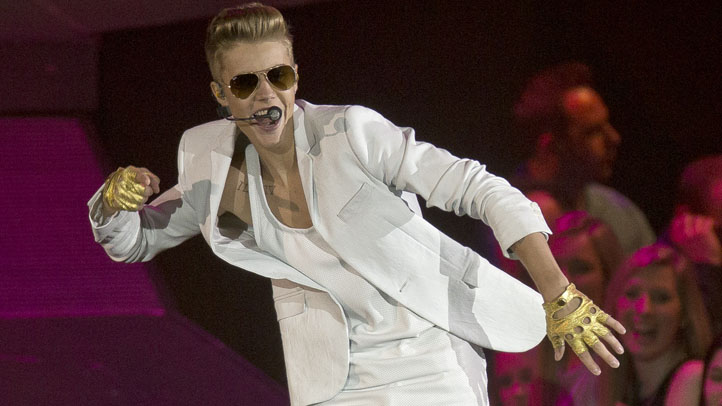 When Justin Bieber takes the stage on July 9, thousands of screaming fans will pack Chicago's United Center.
Tickets are still available for the show, however, in other parts of the country, tickets have been hard to come by because fans didn't fast enough to snag tickets to see the teen pop star.
But an investigation by NBC's Jeff Rossen shows that not having quick enough fingers may not be the only reason why you weren't able to get tickets. According to a fans' rights group called Fan Freedom Project, most tickets are unavailable by the time they go on sale to the larger public.
Elite credit card holders, fan clubs, VIPs and other special groups typically get access to the tickets first, and by the time they get to the general public, the majority are typically spoken for.
Documents show that 64 percent of the tickets were unavailable to the general public for a recent One Direction show in New Jersey, 77 percent for a Pink show and a whopping 92 percent for a Bieber show in California.
New Jersey Rep. Bill Pascrell has drafted legislation that would allow for government oversight and transparency on how many tickets are on sale for the general public.
Concert promoter Live Nation denies the figures, saying ticket sales are "open, public and advertised in a variety of ways."