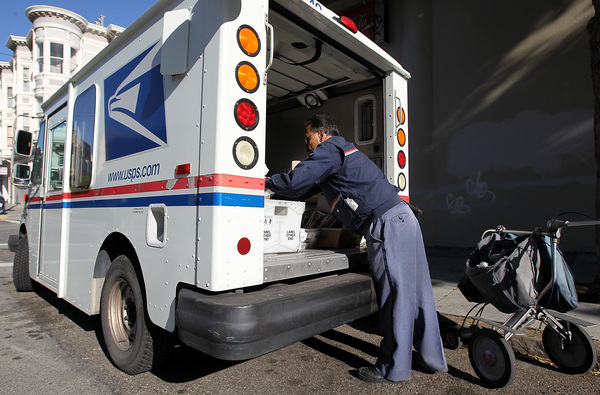 Does Friday, December 16 hold any significance to you?
Depending on how often you visit the post office or UPS, it might not, but it's the glorious 24-hour period known as Free Shipping Day, when, yup, participating merchants offer free shipping with delivery by Christmas Eve. You'd be forgiven for not having heard of it before, since it's only a few years old -- it started in 2008 -- and you might not do enough business yet to take advantage of it. Entrepreneur.com has a great survey of a couple of different small business owners where they discuss the advantages and disadvantages of taking part, but the main takeaway seems to be this: It costs nothing to sign up and it's a great way of attracting new customers. Sounds like a regular old win-win to us. But you decide for yourself.
If nothing else, since HP, Griffin Technology, and Apple are among those taking part, it might be a smart time to take advantage of some shipping savings for office equipment and supplies.
David Wolinsky is a freelance writer and a lifelong Chicagoan. In addition to currently serving as an interviewer-writer for Adult Swim, he's also a columnist for EGM. He was the Chicago city editor for The Onion A.V. Club where he provided in-depth daily coverage of this city's bustling arts/entertainment scene for half a decade. When not playing video games for work he's thinking of dashing out to Chicago Diner, Pizano's, or Yummy Yummy. His first career aspirations were to be a game-show host.