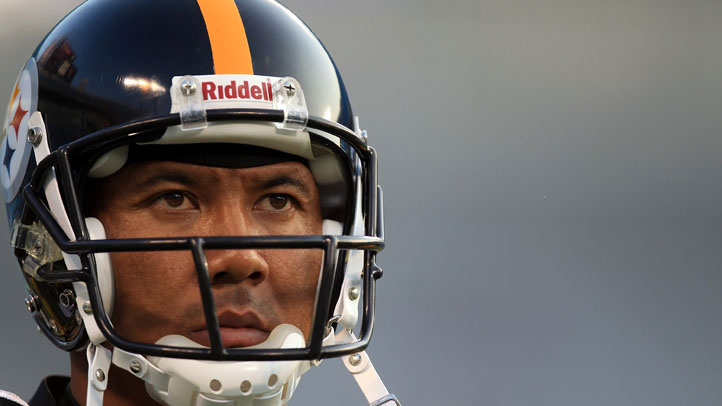 The Pittsburgh Steelers announced that after 14 seasons, the team will release Hines Ward from his contract.

It's hard to imagine the hard-hitting receiver in anything but black and yellow, but could he start next season in navy and orange? Let's break it down.

Pros: He's a veteran who could become an instant leader on offense. The Bears' receiving corps is short on experience. Roy Williams is the longest serving receiver, and there's no reason to expect the Bears will re-sign him. Who better to guide the young receivers than a proven leader with four Pro Bowl appearances?

Ward also played for Daryl Drake, Chicago's receivers coach, when he was at University of Georgia. According to Brad Biggs of the Chicago Tribune, they remain close to this day.

Cons: Ward has 14 seasons, and has never played the game hoping to save his body. He's a hard-hitter and was never afraid to take a hit to catch a pass. His production has declined in recent years, and Ward is in no way the answer for the Bears need for a No. 1 receiver. There are only 53 spots on a roster. If he can't produce, there's no room for him. His leadership is not enough.

Put yourself in general manager Phil Emery's shoes. What would you do?
Copyright FREEL - NBC Local Media