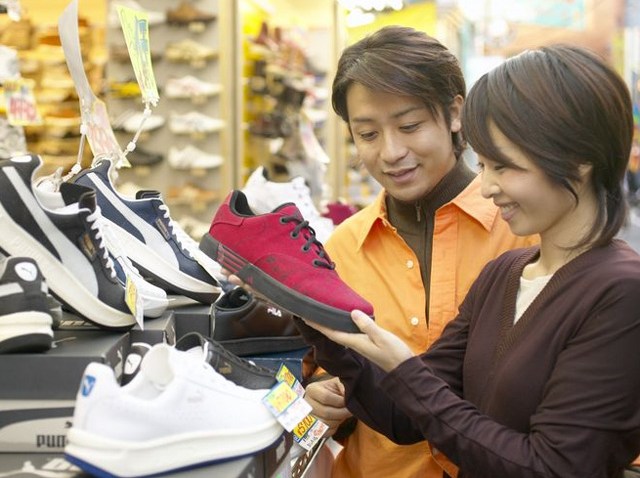 The most troubled development in recent Chicago real estate history is set to open its first retail store Saturday.

The Chicago Sun-Times reports that a Steve Madden shoe store will be the first to open in State Street's Block 37.

An underground pedway was scheduled to open on the first floor Friday night, with the retail floor accessible Saturday.

Clothing store Zara and sporting retailer Puma are scheduled to open Monday.

But despite the planned retail openings, troubles remain for the project.

Cook County Judge Margaret Brennan ruled Friday that a CB Richard Ellis executive will take over the beleagured project, stripping control from Joseph Freed & Associates.

Bank of America last month filed a foreclosure suit against Freed, saying it had lost confidence in the developer and had doubts the project would be completed.