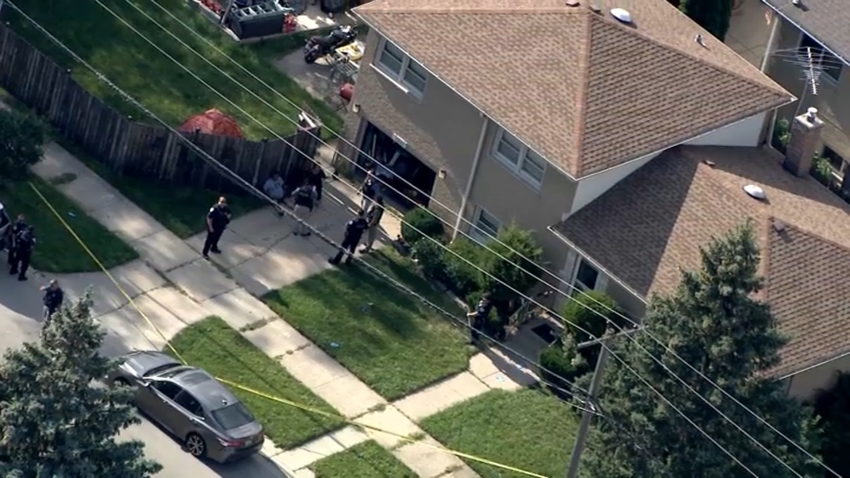 One person was taken into custody Monday after two people were shot during a domestic incident in Skokie, according to police.
The shooting occurred at approximately 4:30 p.m. near the intersection of Kirk Street and East Prairie Road. Video showed crime scene tape surrounding multiple yards, with officers focusing on what appeared to be a single residence. Upon arrival, officers found two people inside the home who had been shot.
The shooting was believed to be the result of a domestic incident, and one person was in custody, police stated. An investigation is underway to determine what led to the shooting.