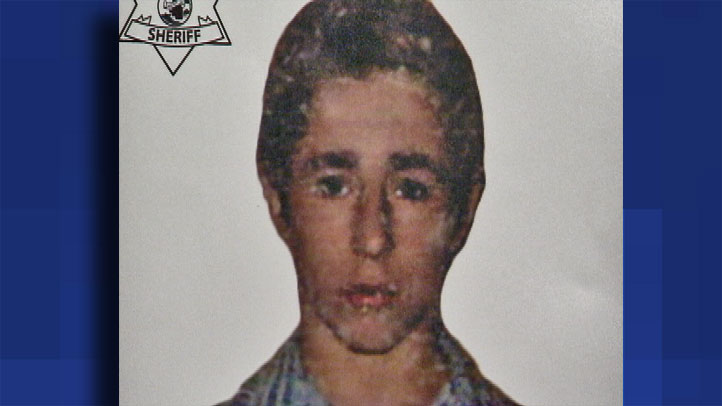 The results of a DNA analysis on a number of unknown John Wayne Gacy victims returned to the Cook County Sheriff's Department, and at least one family has found closure in the information.
Gacy victim No. 19 -- who was labeled as such because he was the 19th victim removed from the killer's basement -- has been identified as William "Bill" George Bundy.

Bundy was reported missing on October 27, 1976 and his family always believed that he might have been a victim of Gacy. But the only identification tool available at the time was dental records, and Bundy's records had been destroyed by his retired dentist.
William's brother Robert and sister Laura were in attendance at a press conference with Sheriff Tom Dart announcing the identification. They provided comparison DNA to the sheriff's department, who then sent it to the University of North Texas Center for Human Identification.
"Because of all of this work, victim number 19 is never going to be known by a number anymore," said Dart. "While providing closure and answering some obvious questions about what had happened to their brother, it obviously is a terribly heartbreaking period of time for the family."
Bundy's sister Laura said she believed from the beginning her brother was a Gacy victim. She was aware he had been doing construction. "He was always all over the city, she said.
"Closure is great but my only wish in this particular case would have been that we could have provided some sort of closure for William's mother and father before they passed away," Dart said. "I do hope and pray that Laura and Robert might find some peace and closure with the news today."
While identifying Bundy should bring closure to at least one family, others were left wanting.

"There's nothing fortunate about being a victim in this case, but these families are looking for closure and we were unable to provide that," said Dart.

Dart announced in October that his office had obtained DNA profiles for all of the notorious serial killer's remaining victims and asked that anyone with missing loved ones come forward to give DNA samples.

After the request, more than 30 people contacted the sheriff's office in hopes of matching names to the remaining eight Gacy victims. Four samples came back from the North Texas institute without matches.

Gacy was convicted in the murder of 33 young men and boys, most found buried in the crawl space of his Norwood Park Township home near O'Hare Airport. The former construction contractor was executed in May of 1994.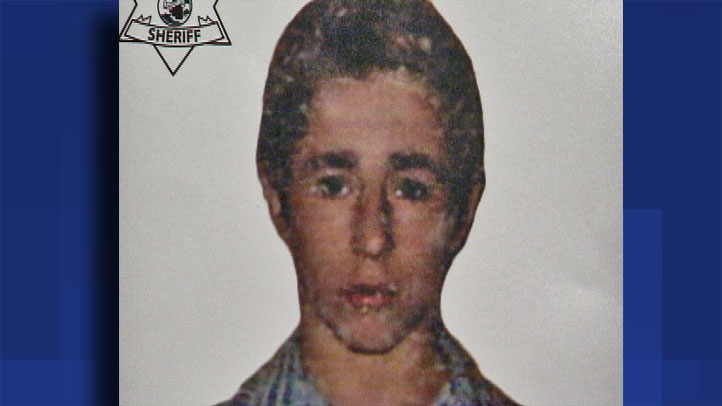 William George Bundy