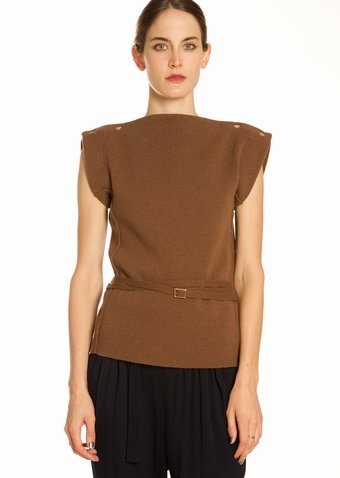 The Chicago Blackhawks were hoping to get Patrick Sharp back this week, but the team has moved the timetable on the forward's return back a bit as he continues to recover from a lower body injury.
During his press availability following the Hawks' Thursday practice, head coach Joel Quenneville ruled Sharp out from Friday's game against the Montreal Canadiens, saying that it's "likely" he'll be back for the team's road trip to the east coast next week.
Sharp has missed 12 games so far for the Blackhawks, but the team is 9-3-0 in that stretch and has won seven of their last eight games.
When Sharp returns from the injury, the team will need to activate him from the long-term injured reserve list, and that means they will have to send at least one player back to the Rockford IceHogs. Joakim Nordstrom could be that player, but there's also a possibility that the Hawks will try to send Jeremy Morin down. Morin would have to clear waivers however, and there is a strong chance that another team would put in a claim for him if that's the direction the Blackhawks decide to take.