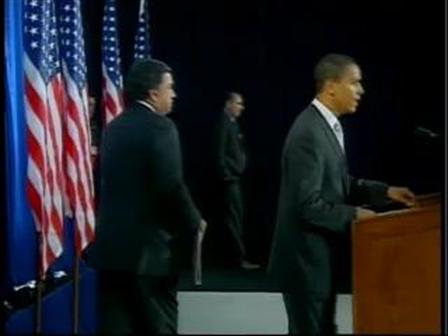 There were a lot of great moments on the ice in the Blackhawks' Game 4 win Wednesday night, but it was an adorable moment before the game that has fans talking.
Hawks forward Patrick Sharp was caught on camera having an adorable family moment before the game began, NHL.com reports.
Sharp was seen skating up to the glass at the United Center where his wife and two young kids were sitting for the game.
The children, who were wearing Sharp jerseys, smile as he waves through the glass. One girl is seen saying what appears to be "Hi daddy" before Sharp skates off.
The Blackhawks went on to take Game 4 against the Tampa Bay Lightning with a 2-1 victory. The series, now tied at 2-2, continues in Florida on Saturday.