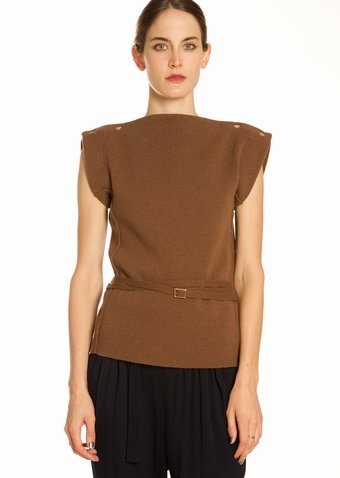 The Chicago Blackhawks' offense is back to firing on all cylinders, but they will get extra reinforcements on Tuesday night as Patrick Sharp is slated to rejoin the lineup against the New Jersey Devils.
Sharp, who has been out of the lineup since early November with a lower-body injury, missed 14 games for the Hawks and had been placed on long-term injured reserve. During that stretch, the Blackhawks won 11 out of 14 games, and they climbed all the way back into a dogfight for the top spot in the Central Division.
In order to make room for Sharp on the Hawks' roster, the team sent forward Joakim Nordstrom down to the Rockford IceHogs.
Sharp's return couldn't come against a better opponent, as he scored five goals in two games against the Devils last season. In the Blackhawks' lone visit to New Jersey, Sharp scored a hat trick and helped the Blackhawks to a season sweep in the process.
As for where the veteran will be skating, it appears that head coach Joel Quenneville will be easing him back into the lineup by slotting him on the third line with Andrew Shaw and Bryan Bickell. Brandon Saad will remain on the top line with Marian Hossa and Jonathan Toews, but it will be interesting to see whether or not the coach will swap Saad out for Sharp at certain points in the game.
The rest of the team will look pretty much the same for Chicago, with one exception. Scott Darling, who back-stopped the Hawks to a win over the Nashville Predators on Saturday night, will be in net for the second consecutive game, despite the quality performances put up by Antti Raanta in relief of Corey Crawford. This same thing happened earlier in the season when Crawford was injured, as Darling took over the starter's job and picked up several wins for the Hawks.