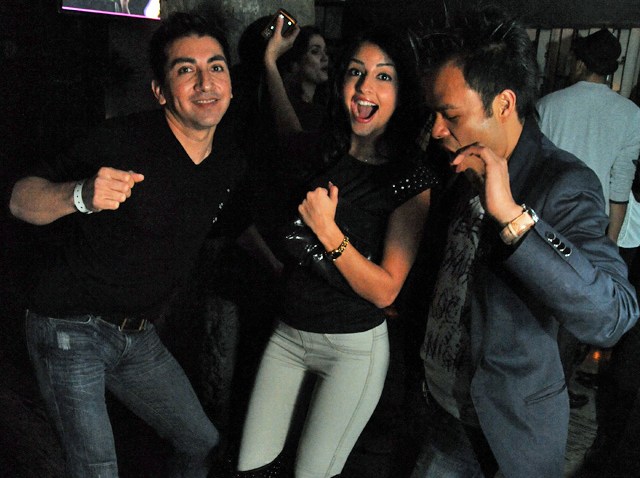 For Chicago Blackhawks forward Patrick Sharp, this season has been a bit of a whirlwind. With the birth of his second daughter Sadie in October, his first ever selection to the Canadian Olympic team, and his excellent start to the season alongside linemates Jonathan Toews and Marian Hossa, the 32-year old Sharp has plenty on his plate.
Having returned from Sochi just this week, Sharp is trying to readjust to life in North America, and the process has been slower than he anticipated.
"I'm feeling better every day," he said. "For some reason it felt a little bit harder coming back here than it did going over there. We've got a couple of games right off the bat to get under our belts, so we're excited to get back playing again."
Sharp and his teammates won't have much time to adjust. Over the course of the next month and a half, the Blackhawks will not only be playing 21 games, but they will also be dueling with the St. Louis Blues and Colorado Avalanche for the top seed in the Central Division, a critical spot because of the home ice advantage it offers.
"It's a little different when we've got two pretty big games coming off the break," Sharp said of the post-Olympic slate. New York City is a fun place to play, and obviously the outdoor game is something we'll remember for a long time. We've talked about the last 20 games, and making every one of them a big one and trying to take advantage of the points that are out there."
After a tough loss to the New York Rangers Thursday, the Hawks practiced on Friday night on the ice at Soldier Field, where they will host the Pittsburgh Penguins in the NHL's Stadium Series on Saturday night. Echoing sentiments from the Penguins, Sharp thought the ice surface held up well.
"I thought it was good," he said. "It was good hard ice, and the puck was moving good. With the temperature, I was a little nervous going out there, but it was perfect."
The Blackhawks weren't alone on the ice for their practice either. Members of the USA Warriors, a non-profit organization that helps wounded service members to play hockey, joined the Hawks for a team photo and a brief ceremony before playing in a spirited scrimmage to conclude practice.
Even with the prospect of a big game on the horizon, Sharp seemed relieved to be able to take focus off of that and instead to honor the veterans who came to Soldier Field for the experience.
"They're good friends of ours," he said. "We've done that a few times over the years and built a pretty good relationship with each other. It's crazy for us to think about how excited they are to come out and skate with us. They thank us for the opportunity, but in reality, we like to thank them for all that they've done for us. If we get the chance to play a pick-up game like that, we'll take it."
NBC Chicago will live stream a one-hour pre-game show ahead of the 2014 Coors Light NHL Stadium Series at Soldier Field at 6 p.m. Saturday. Watch it here.