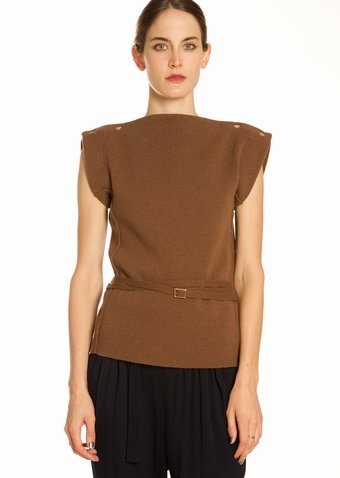 The Chicago Blackhawks held their annual Training Camp Festival in front of a sold out crowd at the United Center on Monday, but with two of their biggest stars falling victim to facial injuries, the atmosphere was far from festive.
Patrick Sharp, who was the team's leading scorer last season, took a high stick from Matt Carey in the face during the scrimmage, and even though he went to the locker room for a time, he did come back out on the ice. Patrick Kane was also struck in the face during the scrimmage, suffering some damage to his lip in the process.
After the game, Sharp took to Twitter to share an image of the scarred duo, thanking the team doctors for stitching them up:
Heck of a first game for @88PKane and @10PSharp. Thanks Dr. Terry....and the sellout crowd at the United Center! pic.twitter.com/G8VrcUFRw4 — Patrick Sharp (@10PSharp) September 23, 2014
While it's not clear whether or not the duo will be in the lineup on Tuesday night for the preseason opener against the Detroit Red Wings (generally star players of their caliber will play in the home contests on the preseason slate, while younger players generally play in the road games), there is one thing for certain: they won't be their typical photogenic selves if they do.
The game will be aired on Comcast SportsNet Plus in the Chicago area.