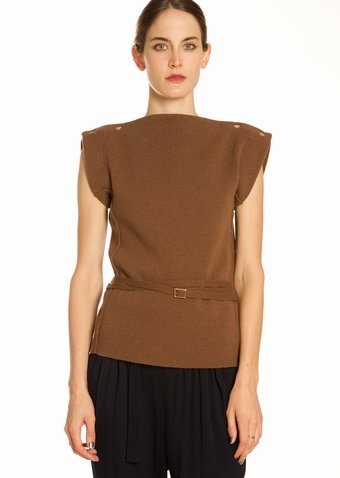 The Chicago Blackhawks have been dealing with plenty of issues on the ice in recent weeks, but with rumors swirling about the personal life of winger Patrick Sharp, the team has been contending with off-ice issues, too.
In speaking with reporters on Sunday after the Blackhawks wrapped up practice, Sharp addressed the rumors for the first time, and he discussed how difficult it's been to focus on hockey with everything that's been going on.
"It's been tough," he told the Chicago Tribune. "As a hockey player, as a professional, you're out there and you're up for grabs for on-ice play. I'm OK with that. Trade rumors, talk about my play on the ice – I'm fine with that. I can handle that. But when people delve into your personal life and make up rumors and things that are completely false and untrue, it takes a toll on you. And it takes a toll on your family, your friends, and it's completely unnecessary. It's been tough, but I know I've got a strong group of teammates here, we're going to stick together."
The rumors that have been surrounding Sharp have largely centered on marital infidelity and possible fights with teammates, but everyone involved is denying anything is amiss. Brent Seabrook called the accusations of infidelity and infighting "laughable," and Jonathan Toews said that the team is a "tight group" and dismissed notions that there is tension in the locker room.
As for legal recourse, Sharp did say that he is considering legal action against individuals spreading the information.
"You hear things said about people all the time," he said. "It's like anybody can type something on a computer and get away with it and not be held responsible or accountable."