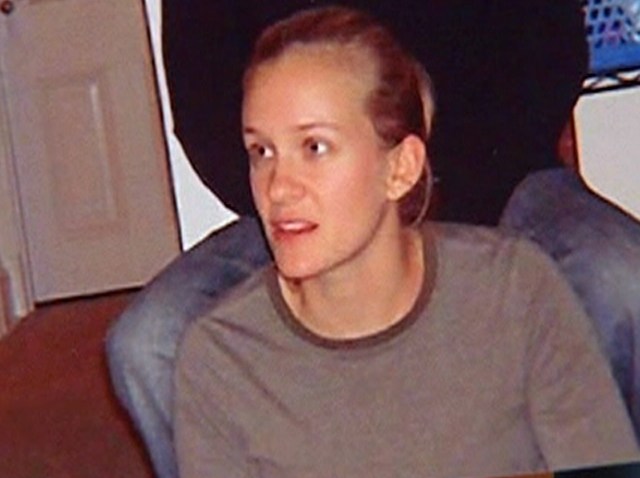 The Chicago Blackhawks will be back on home ice Sunday night as they take on the Dallas Stars, but despite having won two consecutive games against their rivals from the Lone Star State, Sunday's game will be a much more difficult challenge for Chicago.
After what can only be described as an atrocious start to the season, Dallas has turned things around in a big way lately. They have won eight of their last nine games, are averaging nearly four goals per game over that stretch and have scored power play goals in four consecutive games. Add to that the fact that they have the league's top goal-scorer in Tyler Seguin and a goaltender in Kari Lehtonen that is seeming to find his form at just the right time, and all the ingredients are in place for the Stars to pose a huge challenge to the Blackhawks on Sunday.
More importantly than Dallas' recent play, the Blackhawks will also be trying to integrate a new piece into the lineup while also trying to deal without one of their key contributors. Kris Versteeg hasn't been a highlight reel scorer or a point per game producer, but his bounce back after a tough 2013-14 campaign has been a validation of sorts for G.M. Stan Bowman and his decision to bring the forward back. Versteeg has fit in wonderfully with Brad Richards and Patrick Kane on the Hawks' second line, and losing him for a month with an upper body injury is going to be a tough blow for Chicago to absorb.
Fortunately for Chicago, they do have a capable replacement in-house, as Patrick Sharp will slide up the depth chart and play on the second line. Sharp was all over the ice in the Winter Classic for the Blackhawks, scoring a goal and firing 10 shots on net during the game, and he will need to take similar initiative in this game in order for the Blackhawks to come out with a victory.
The Blackhawks will also need Corey Crawford to bounce back after a couple of rough outings. After such a hot start to the season and dealing admirably with injuries, Crawford has stumbled recently, as his puck tracking has been off lately and his positioning hasn't been up to par, but he has shown a tendency in the past to bounce back well after rough stretches, and Sunday could provide him with plenty of opportunities to work on his game against a talented offense.