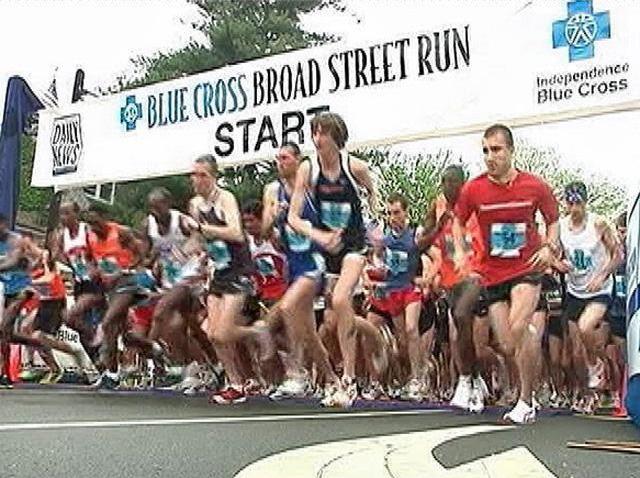 The Chicago Bears may have traded two draft picks to get WR Brandon Marshall, but the man who drafted him may have gotten an even bigger bargain.
That's because Marshall was taken in the fourth round of the 2006 NFL Draft by the Denver Broncos. The Broncos had a massively successful haul in their draft class that year, picking not only Marshall but also QB Jay Cutler (first round), TE Tony Scheffler (second round), and DE Elvis Dumervil (fourth round).
The architect of that draft was Mike Shanahan, who is now the head coach of the Washington Redskins, the team that the Bears will face on Sunday. When asked about drafting Marshall that season, Shanahan told an interesting story that involves one of the best cornerbacks in history:
"Champ Bailey came to me the first time we practiced with Brandon Marshall. He said, 'What happened? How did we ever get this guy in the fourth round?'
Shanahan also went on to call Marshall a "difference-maker," as well as "a fun guy to be around."
Clearly Shanahan didn't get the memo that Marshall is a distraction in the locker room and that he needs to tone his act down. Can someone please fill him in on the established narrative?