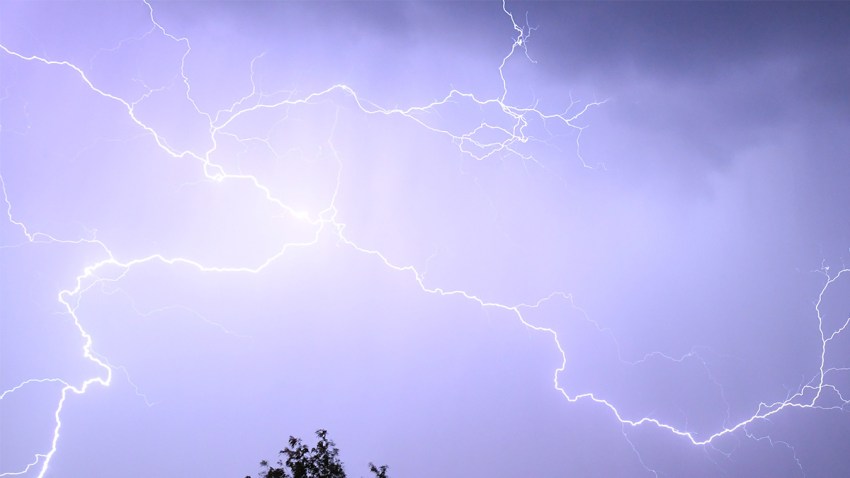 Some thunderstorms are popping up around the area, and a few could even be severe through the evening hours.
A Severe Thunderstorm Warning issued for central Lake County in Indiana will be allowed to expire at 8:45 p.m., according to the National Weather Service.
The thunderstorm packed wind gusts of nearly 60 mph, according to trained weather spotters, and could still bring some wind and hail to the area despite being downgraded from severe status.
The thunderstorm is one of several popping up after a hot and humid day around the Chicago area. Most of the storms are remaining south of the city, but could still pack lightning and some gusty winds.