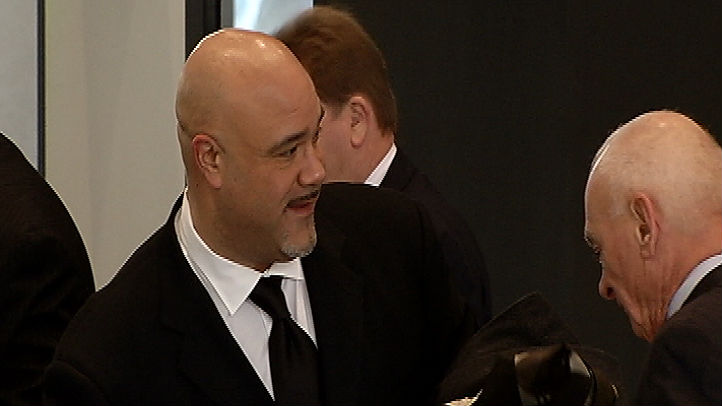 Chris Zorich will not be spending time behind bars, a U.S. judge said Friday.
Instead, the former Chicago Bear faces 36 months of probation and 200 hours of community service.
Zorich stepped before a U.S. judge in Chicago Friday facing misdemeanor charges of failing to file federal tax returns. The 44-year-old pleaded guilty in March and told the court Friday that he was "very sorry" for his actions.

Guidelines called for a prison sentence between 10 and 16 months, as well as a substantial fine. But the defense cited Zorich's longtime charity work in requesting probation instead.

The Chicago native was on Notre Dame's 1988 national championship team. He played defensive tackle for the Bears from 1991 to 1996, and ended his career with the Washington Redskins in 1997.

His attorneys say Zorich is worth $302,000 but owes nearly $350,000 to the state of Illinois alone.