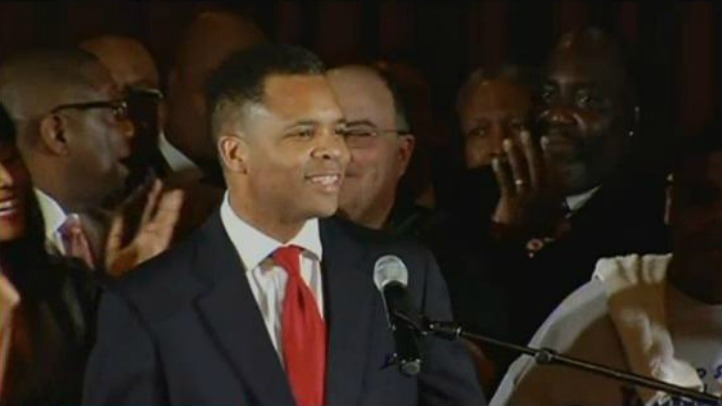 Even Congressman Jesse Jackson Jr.'s colleagues said they are left in the dark when it comes to the status of Jackson's mysterious medical leave that has left voters questioning.
Sen. Dick Durbin said he has received nothing more than the public releases from Jackson and that although his health is of top priority, he or his office "will soon have to report on his situation."
"[Jackson's] health is a number one priority," said Durbin. "As a public official though, there reaches a point where you have a public responsibility to tell people what you're facing and how things are going."
Reps. Danny Davis and Jan Schakowsky said they expect more information will be released soon, according to WBEZ.
Jackson's medical leave was recently extended because of "heightened concern than there was even a few weeks ago," according to a statement released Thursday.
Jackson has reportedly "grappled with certain physical and emotional ailments privately for a long period of time," according to a Jackson spokesman.
The congressman's office is still holding back on information about where he is, what specifically his condition is, and when he will return. The lack of information isn't sitting well with some constituents in Jackson's district.
Jackson's opponent in the November election, Brian Woodworth, thinks the public is entitled to more information than he is releasing.
"To simply say that he's seeking medical attention, it's going to be extended medical attention, people need to know more than that, and I look to Senator Mark Kirk as an example, but he's not the only example."
Durbin agreed.
"If there is some medical necessity for him not saying more at this moment than I will defer to that, but he will have to soon make a report on what he is struggling with," said Durbin. "Senator Kirk has done that and I think Congressman Jackson will face that too."