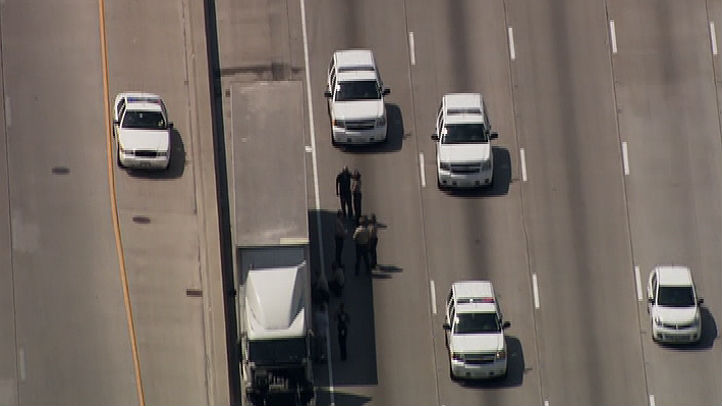 A pedestrian was killed Tuesday morning after a semi-truck struck him on I-94, police said.
The truck was traveling north on the Dan Ryan Expressway around 9:40 a.m. when it hit the pedestrian at 83rd Street, Illinois State Police said.
The man was pronounced dead at the scene, ISP District Chicago Trooper Elizabeth Nanai told the
Chicago Sun-Times
. It remains unknown why the man was on the expressway, she said.
Three right traffic lanes and the ramp at 83rd Street were closed following the incident.
No immediate details were available regarding the man's identity.