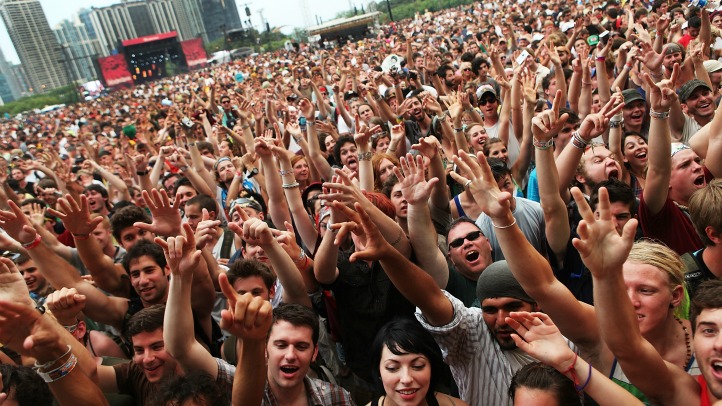 Miss out on those Lollapalooza tickets? That doesn't mean you have to miss out on all the fun.

YouTube has partnered with the music festival to stream select concerts during the three-day festival at Youtube.com/lollapalooza.


Performers such as the Red Hot Chili Peppers, Frank Ocean, Black Keys, Florence & The Machine, Alabama Shakes, Jack White and many more will be streamed live via the site.

DELL and YouTube have hooked up this year to offer the service at major music festivals, including the upcoming Austin City Limits.

At the end of the day, it might even beat the alternative -- searching for scalped tickets, enduring the heat, getting frisked at the gate and suffering endless lines for the bathroom.