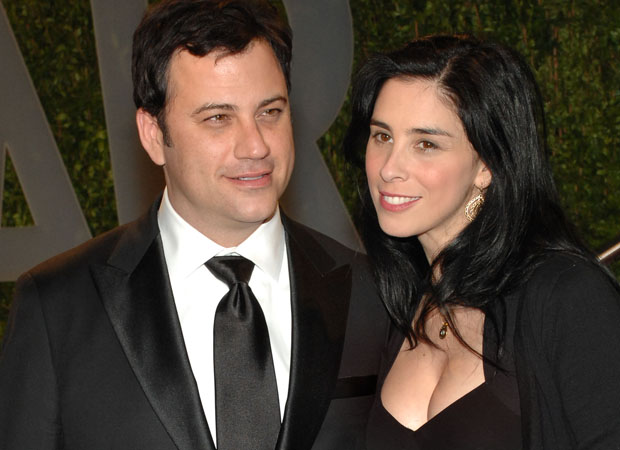 The Chicago Bears made a slew of moves to bolster their defense on Tuesday, inking defensive end Lamarr Houston, safety Ryan Mundy, and linebacker DJ Williams to new contracts.
The Bears also used their ace in the hole to help clear some salary cap space, as they cut Julius Peppers from the roster.
What should fans make of those moves, and what can they expect from the various players that the Bears are bringing into the fold? We have a rundown of the moves here, and what it could mean for the Bears moving forward.
Lamarr Houston:
Houston, who signed a five-year deal to join the Bears, is an impressive player on many levels. For starters, there is the sheer versatility that he brings to the table, as he is able to line up at various spots near the line of scrimmage (and even can line up as a linebacker in some instances) and still can get good push and shed blockers at the line. He does a lot of things that a guy like Shea McClellin simply wasn't capable of doing at all last season, and he is a big upgrade on the line.
Here's what CBS Chicago's Dan Durkin had to say about Houston:
"Throughout his career, Houston has shown an exceptional ability to set the edge as a run defender. Certainly, that trait weighed heavily in the Bears' evaluation of Houston, considering how anemic they were against the run in 2013, a season in which they surrendered a league-high 2,583 yards."
The Bears still do need some help on their pass rush, but Houston should be able to help with that too. He'll need to step up his game in that area with the departure of Peppers from the roster, but judging by his skills as both a three and five-technique lineman, he should be able to figure out a way to get to the quarterback in Mel Tucker's system.
Ryan Mundy:
Mundy signed a two-year contract on Tuesday, and he will be looked at to likely replace Major Wright at strong safety in the Bears' lineup. Even if the team does end up retaining Wright, then Mundy could shift over to free safety, as that is the position that he played last season for the New York Giants.
The problem with Mundy is that he isn't as good a coverage safety as the Bears were seeking out. He had some issues last season that ultimately led to his removal from the starting lineup, and the Bears aren't exactly flush with safety talent with Chris Conte still on the team, so Mundy will have to be a lot better than he was last year if the team is going to be successful.
Adding Mundy also doesn't necessarily mean that the Bears are done at safety, either. They still could use a better strong safety over the top, and it's a position that they could still realistically address at the draft in May, since they'll probably have their pick of the litter in the #14 slot in the first round.
DJ Williams:
The Bears addressed the loss of Brian Urlacher last year by bringing in Williams, and even though he missed a good chunk of the season thanks to a torn pectoral muscle, he still made a big impression on fans with his solid play both against the run and in the pass coverage scheme.
Getting Williams back on another one-year deal is a big boost to the Bears, as they will still be trying to work with Jon Bostic on the finer points of being an NFL middle linebacker. Williams will give Bostic a measure of protection in the lineup, and he will also be looked at to provide some mentorship to the youngster this season.