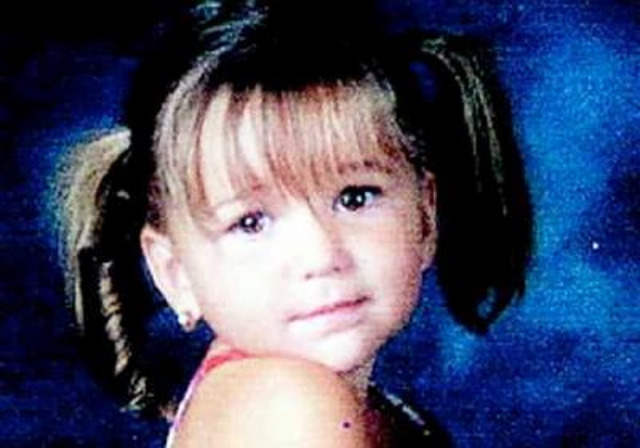 A South suburban security firm is suing the parents of Riley Fox, claiming they never paid the company for work linked to the investigation of the little girl's murder.
National Investigators & Security Agency Inc. of Oak Forest claims the Foxes owe the firm nearly $70,000 for 557 hours of investigative work on the case, according to the Sun-Times.

In a lawsuit filed this month in Will County, the firm says Melissa Fox signed a contract in July 2008.
Riley Fox, 3, of Wilmington was found dead in a creek near her home in 2004. Her father, Kevin, was originally charged in the case, but DNA evidence later cleared him.

Scott Eby, a convicted sex offender, eventually pleaded guilty to the rape and murder of the girl and was sentenced last November to life in prison without parole.
The security firm claims it repeatedly had warned the Foxes about their growing bill and that the company has been trying to collect payment since January 2009.