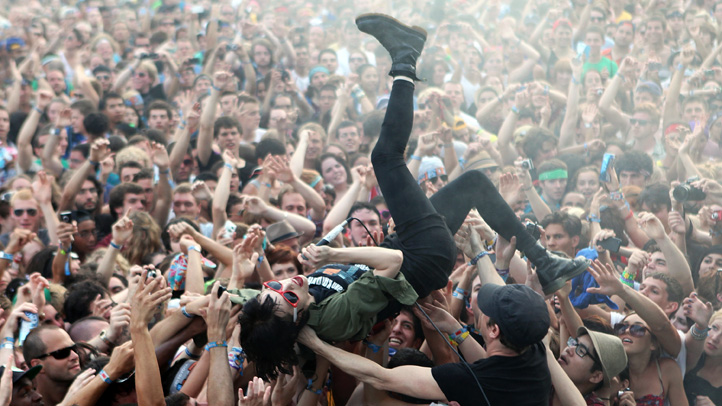 Got your Lollapalooza tickets yet?
The first crack at tickets, dubbed "The Lolla $75 Secret Sale," came and went Tuesday in a flash.
Not surprisingly, the 750 tickets sold out in less than a minute.
More tickets will be made available on March 27. To snag those, sign up for Lollapalooza's email alert to find out when they go on sale.
This year's event goes down August 3-5 in Grant Park. The musical lineup has not been announced.