Dr. Jill Biden likes the idea of community colleges that prepare students for real world trials.

"Community college and industry partnerships are the building blocks that create the most dynamic, competitive workforce in the world," the Second Lady said Tuesday. "I was pleased to learn more about the successful partnerships that are happening with City Colleges of Chicago."
The vice president's wife was in Chicago meeting with Cheryl Hyman, Chancellor of the City Colleges of Chicago and Jeff Silver, CEO of Coyote Logistics for a discussion about the CCC's College to Careers program.
Biden, who is a long-time community college teacher herself, took part in the discussion as part of her national "Community College to Career" tour, during which she aims to learn more about how workforce relationships between community colleges and employers can become more successful.
The College to Careers program allows businesses like Coyote, United Parcel Service, Canadian National Railway, Union Pacific, AAR, BNSF, Schneider Finance and United Airlines to work with City Colleges in designing curricula and facilities to prepare students for jobs in those companies. Afterward, these companies give the students opportunities to interview for real jobs.
"In our role as intermediary between companies needing to ship products across North America and carriers with the capacity to move those goods safely and efficiently...we are committed to working with the City to create a strong, rigorous, training and education platform that will provide City Colleges graduates with a competitive edge as they enter the workforce across the entire industry," Silver said during the discussion.
Biden said that initiatives like this not only provide quality yet affordable programs to students, but they can actually help the economy.
"In today's economy we need jobs, and that's what this company [Coyote] is all about. So I want to thank you for what you're doing because it really does mean a lot," she said to Silver.
College to Careers has been ramping up healthcare, transportation, distribution, and logistics programs at Malcolm X College and Olive-Harvey College since the program began. The initiative will be launching other programs later this year.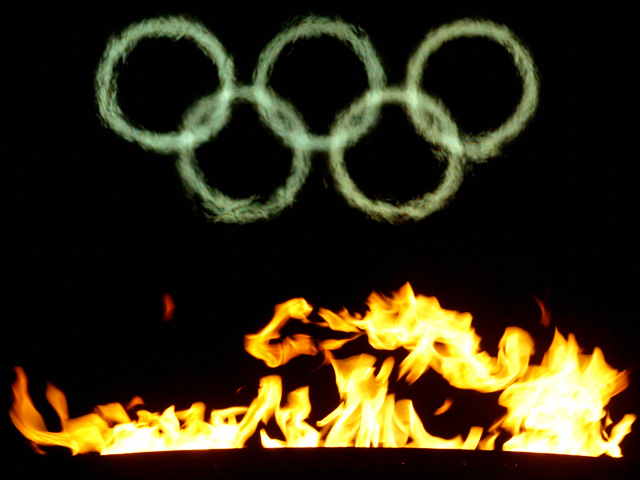 Here's your chance to medal in news reading. Stay up to date with all things Olympics when you sign up for the NBCChicago.com Olympics Newsletter. We'll deliver headlines from the London 2012 Games straight to your inbox. What could be better!?