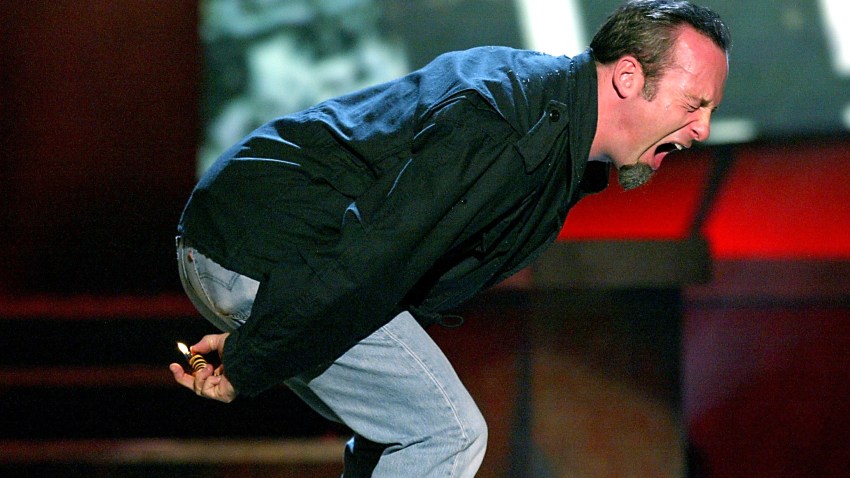 Last Thursday, the $125 tickets to the Second City alumni show sold out within 25 minutes.
Today, they're going for $1800.
"I have 12 Main Stage Tickets Available for sale for the Second City 50th Anniversary Alumni Show!" reads one rather detailed and slightly usurious post. "I got 4, my brother got 4 and my dad got 4. We decided we are selling all 12 of them and not going to go :-( But my loss is your gain!"
Well, and your $1800 gain. Lucky scalper.
The 50th anniversary event includes appearances by Jim Belushi, Betty Thomas, Bob Odenkirk; a "Saturday Night Live" confab with alums Horatio Sanz, Rachel Dratch and Tim Kazurinsky, and current "SNL" writer John Lutz; and a look back at Second City in the 1960s with Alan Arkin, Robert Klein, Fred Willard, Mina Kolb, Bernie Sahlins and Sheldon Patinkin.