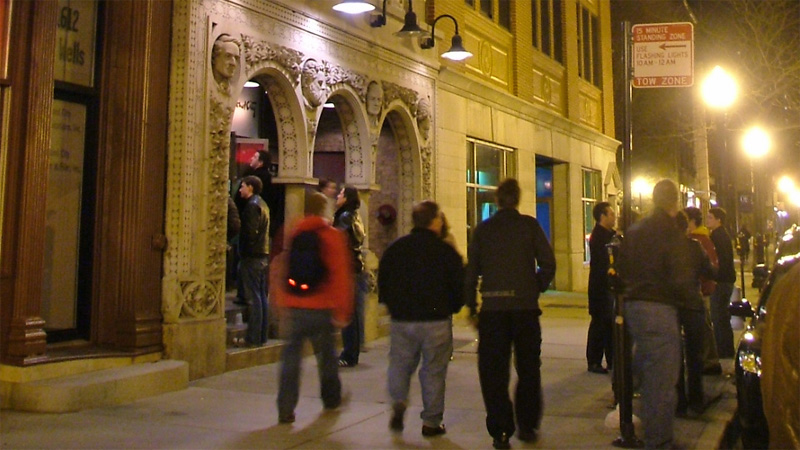 The training center for Chicago's famous Second City comedy group is expanding.
The Second City Training Center announced Tuesday that it will lease a 25,000 square foot former AMC movie theater next to its Piper's Alley location on the city's North Side.
The expansion would double the comedy school's space to include new classrooms, student theaters, voice-over studios and on-camera training areas.
"We are very excited to enhance our students' experience with the development of this new space," said Andrew Alexander, CEO and Executive Producer of The Second City, Inc
in a statement on the web site
. "This will give the opportunity for more student performances in front of audiences, resources to enhance their education, places to work and collaborate, and program-specific materials and technology in classrooms. For our team, it's taking what's already a fantastic training institution and heightening it to the best experience possible for our students."
Second City says the space should be finished and students can start using it by spring of 2015.
The Second City improv comedy group has been in Chicago for more than 50 years. Its alumni include actors like John Belushi, Bill Murray and Harold Ramis.