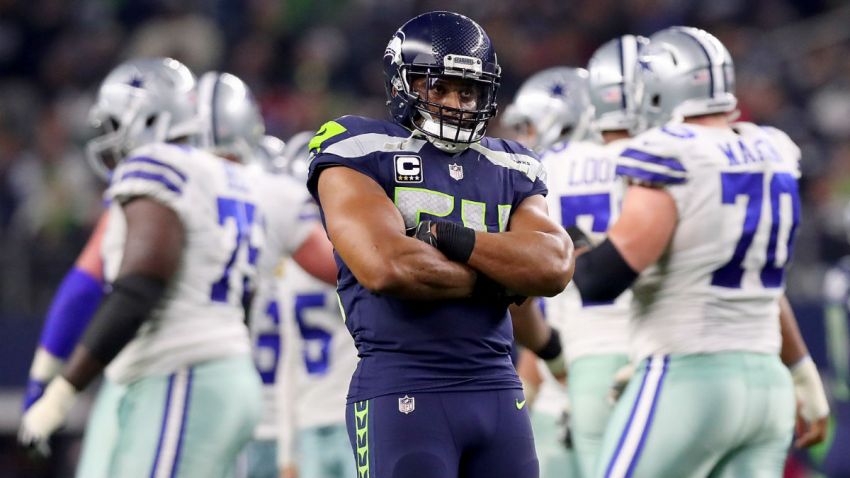 The Seattle Seahawks will be dramatically short-handed when they take on the Chicago Bears on Monday night, as two key contributors will miss the game at Soldier Field.
Linebacker Bobby Wagner, who has been out of practice with a groin injury, and wide receiver Doug Baldwin, who has a knee issue, will both miss the game against the Bears, dealing a serious blow to Seattle's chances.
The bad news continued for the Seahawks with linebacker KJ Wright, who will also miss the game with a knee injury.
The Seahawks also have three doubtful players on their injury report, with guard DJ Fluker, cornerback Tre Flowers, and safety Delano Hill all dealing with hamstring injuries. Cornerback Shaquill Griffin is also questionable with a thigh injury.
Kick-off between the Bears and Seahawks is slated for 7:15 p.m. Monday night on ESPN.