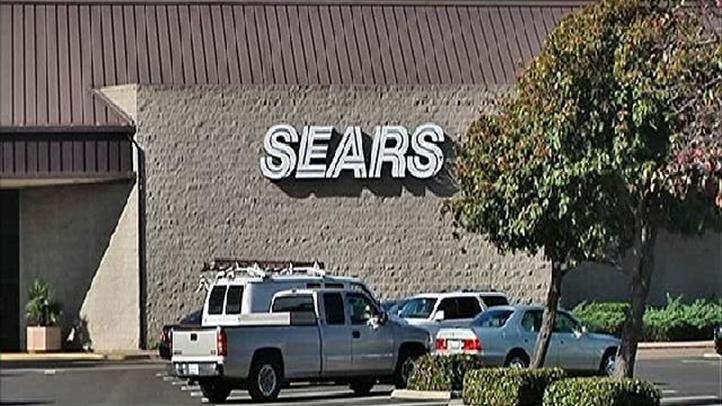 Sears Holding's Company Thursday announced that it planned to spin off its small-format hometown dealer hardware stores and outlets and sell 11 standard retail stores to raise cash.
This follows recent news that Sears laid off 100 workers at its Hoffman Estates headquarters -- two months after the company got a sizable tax credit to stay in Illinois.
In a conference call Thursday morning Sears CEO and President Lou D'Ambrosio admitted, "Our fourth-quarter earnings were unacceptable… We know that and are taking immediate actions to address it."
The Chicago Tribune points out that Sears hasn't done an earnings conference call like this since 2005, when Edward Lampert took over the company "in an effort to squash investor concerns that the company could be running out of money."
Nevertheless, that does seem to be the concern in 2012.
Even though the company's stock rose 20 percent to $63.38 after the call, who knows whether such drastic measures will be effective enough?
Lampert hopes this will raise $770 million for the company.
But again, will that be enough? At least the money is staying in Chicago -- the locally based General Growth Properties, Inc. bought the 11 stores Sears is unloading.
David Wolinsky is a freelance writer and a lifelong Chicagoan. In addition to currently serving as an interviewer-writer for Adult Swim, he's also a columnist for EGM. He was the Chicago city editor for The Onion A.V. Club where he provided in-depth daily coverage of this city's bustling arts/entertainment scene for half a decade. When not playing video games for work he's thinking of dashing out to Chicago Diner, Pizano's, or Yummy Yummy. His first career aspirations were to be a game-show host.