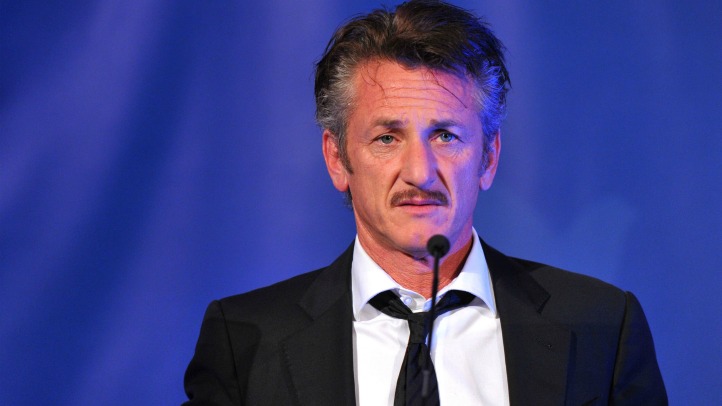 Actor and activist Sean Penn returns to Chicago in April to receive the 2012 Peace Summit Award during the World Summit of Nobel Peace Laureate, being held April 23-25 in Chicago.

Penn will be given the honor for "his work to rebuild and aid the victims of the devastating 2010 earthquake in Haiti, as well as his ongoing advocacy for peace and human rights protection worldwide," according to the committee.

In a statement response, Penn called the award an "extraordinary honor in an extraordinary moment on Earth."

"It's difficult to properly respond to this while avoiding cliché," Penn said. "But quite deliberately, I'm thrilled to receive this tribute and to represent it to the youth of Haiti, the strong women of Haiti, and of the world. Tomorrow is a new day where cynicism is for cowards, and men of virtue and agency will be true heroes to their sons."

Eleven Nobel Peace Prize winners and nine Laureate organizations are scheduled to attend the three-day event. It's the first time the summit will be held in North America.

"Chicago is honored," said Mayor Rahm Emanuel in a statement. "The decision to host this event in Chicago reflects the profile of our city as an international leader in civic dialogue and community involvement. While the Summit is a global event, it will have a local impact and leave a lasting legacy on our city."