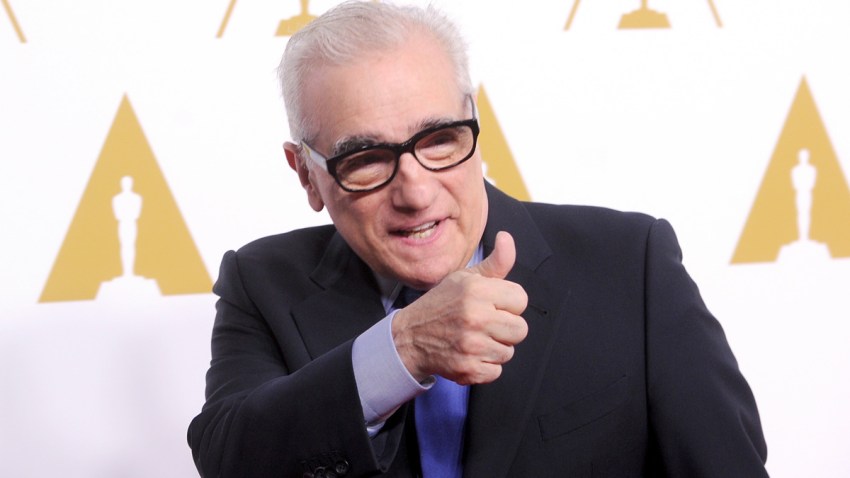 Everyone will get a front row seat to the much-anticipated Grateful Dead reunion tour, thanks to director Martin Scorsese.
Scorsese will film the three-day concert series in Chicago's Soldier Field July 3 through 5, according to an exclusive report in The Daily Beast. The Academy Award winning director also led the production of "The Last Waltz," a documentary about the Canadian rock group The Band.
Director Amir Bar-Lev will also film the 50th anniversary shows. The Daily Beast reports his footage will be included in Scorsese's film. Bar-Lev most recently directed "Happy Valley," a documentary that explores the years after Penn State assistant coach Jerry Sandusky was arrested for child sex abuse.
According to the Daily Beast, band members said, "The 50th will be another monumental milestone to celebrate with our fans and we cannot wait to share this film with them."
The documentary will be shown in theaters next year.