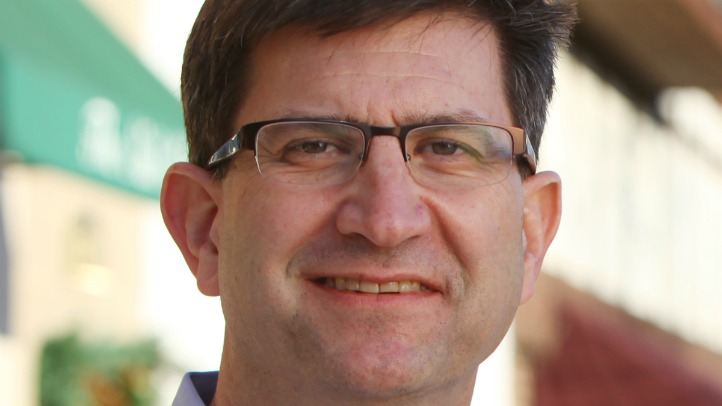 Democratic challenger Brad Schneider beat out incumbent Congressman Robert "Bob" Dold to win the 10th Congressional District of Illinois.

Schneider won by a margin of about 2,400 votes, according to unofficial numbers. This will be the Democrats' first stint in the 10th district sinc Normal 0 false false false EN-US X-NONE X-NONE e 1975.
Dold conceded shortly before 11 p.m.

"We can all hold our heads up high after running a good campaign," he said. "We ran a great and positive campaign. I hope you will help build a better future cause at the end of the day that's what it is all about."

During the campaign, Schneider faced stiff competition in the newly redrawn district from Dold, who led in the polls and with campaign spending.

On Election Day, Schneider received an endorsement from President Barack Obama, who is in Chicago for his own campaign party.

Schneider is the owner of Cadence Consulting Group, LLC and Lead Out Capital Partners, LLC. He has worked with several businesses, both large and small, throughout his career. Schneider's main concerns are rebuilding the middle class and strengthening the economy through small businesses.

Schneider is pro-choice and supports immigration reform and gay marriage. In an aside, Schneider told the Chicago Tribune the top priority on his bucket list is to teach high school history, creating his own course: "U.S. History Since Kennedy."