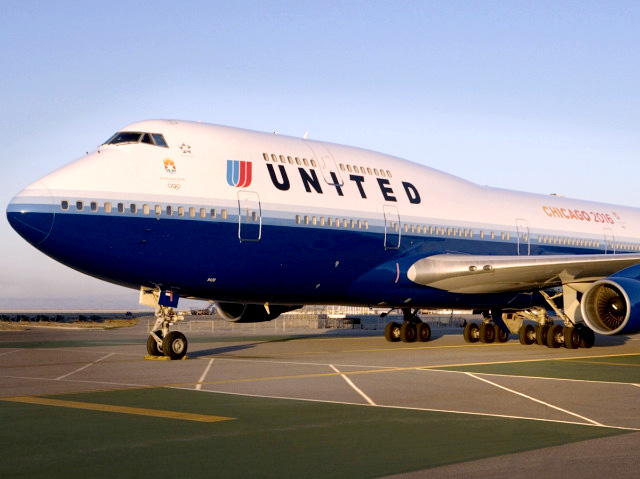 When a big honeypot like the Olympics comes to your town, you have to be seen in all the right places if you want to take part in the plunder.
In Copenhagen, for instance.
If Chicago is chosen to host the 2016 Summer Games, those who were there will be able to say that, well, they were there.
That's why the Schaumburg-based Woodfield Chicago Northwest Convention Bureau is sending its president, Fran Bolson, to Denmark.
"We really do need to be represented," Bolson told the Daily Herald. "To be there, and be in the atmosphere, with what we have at stake . . . it's very valuable."
Bolson's main interest is in representing more than 40 suburbs that will block out 80 percent of their rooms for the Games.
It's not clear whether those are rooms that would have been occupied anyway - just that the region will have to prioritize and set aside enough rooms to accommodate the Olympics.
Still, that's enough for the Daily Herald to have identified west suburban hotels as one of the suburban winners if Chicago gets the Games.
Other suburban winners would include Tempel Farms near Wadsworth, which would host the equestrian events, and Northwestern University in Evanston, would host the modern pentathlon.
(Wisconsin thinks it will be a winner, too.)
Bolson is just one of "hundreds" going to Copenhagen from the Chicago area, according to Chicago 2016.
If the honeypot comes, cross-check that list against the list of those make out like bandits and leave everyone else holding the bag. It's good to see and be seen.
Steve Rhodes is the proprietor of The Beachwood Reporter, a Chicago-centric news and culture review.
Copyright FREEL - NBC Local Media