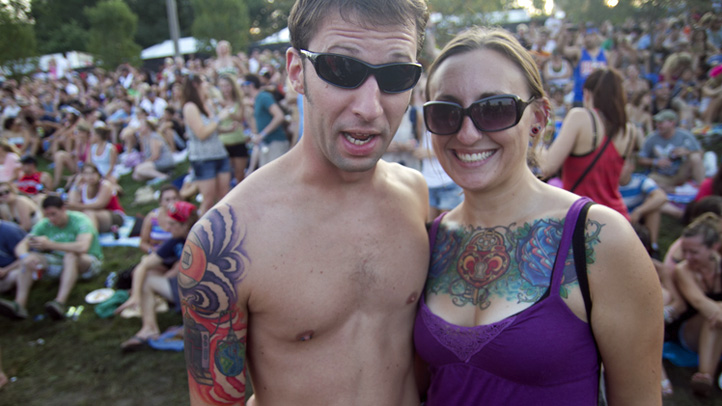 If you've been putting off buying Lollapalooza tickets, this latest news should get you moving.

Saturday tickets for the August 3-5th music festival in Grant Park have officially sold out.

Three day passes sold out weeks ago, meaning you'll need to jump on the single-day tickets still available for Friday and Sunday.
SPECIAL SECTION: Lollapalooza Music Festival
Friday's headliners include The Black Keys, Black Sabbath, Bassnectar and The Shins, and Sunday's highlights include Jack White, Florence + The Machine, At the Drive-In and Justice.

Tickets are $95 for a single-day pass.