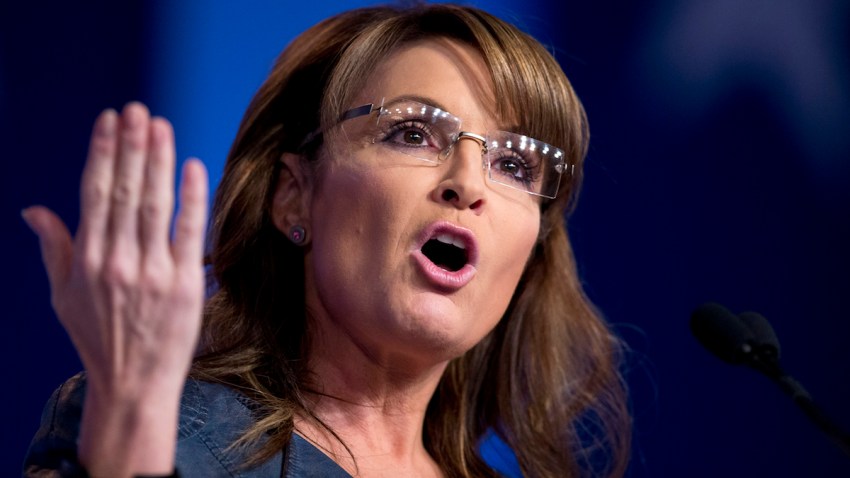 Former Republican vice presidential candidate Sarah Palin is scheduled to make an appearance in Naperville on Dec. 1 to sign copies of her newest book.
Anderson's Bookshop will host the book signing event at the Chicago Marriott Naperville, located at 1801 Naper Boulevard. Tickets are $26, which includes the cost of the book, and can be purchased online.
Palin's book, called "Sweet Freedom: A Devotional," explores faith and freedom through 260 meditations based on Biblical verses.
Here is how the book is described on Amazon:
"You are not alone in your doubts and anxieties — we all bear the burdens of everyday stresses, and for most of us, our concerns spread beyond ourselves to our families, communities and country. But Palin shows that with abiding faith, and by opening ourselves to the truths that have saved mankind for generations, we can thrive — and experience true freedom."
Customers who purchase a book at the signing will also have the opportunity to take a photograph with Palin, which will be available for download free of charge. The event begins at 6 p.m. on Dec. 1.