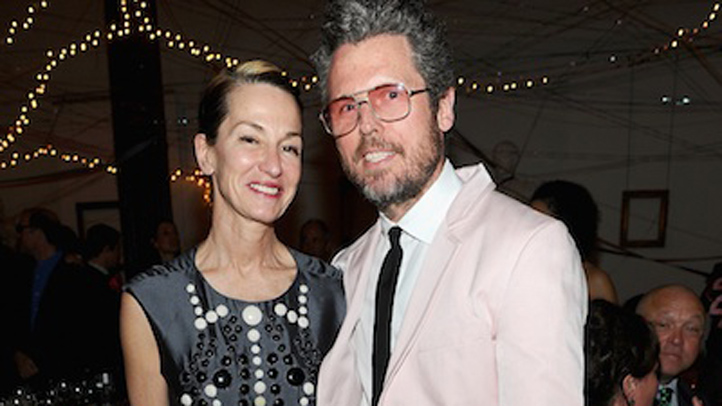 She's made her name in New York City as a top-flight designer, but before Cynthia Rowley made the big time, she was toiling away as a student in Chicago.

Rowley and her husband, Bill Powers, will return to Chicago on April 19th to receive the Legend of Fashion Award from the School of the Art Institute of Chicago.

Rowley, a native of Barrington, IL, attended the school from 1978–81.

The April 19th event is part of the school's Fashion 2012 event, which includes three runway shows and The Walk Benefit Gala where the couple will receive their award.

Rowley has more than 60 stand-alone boutiques around the world, including Bucktown and Lincoln Park locations.