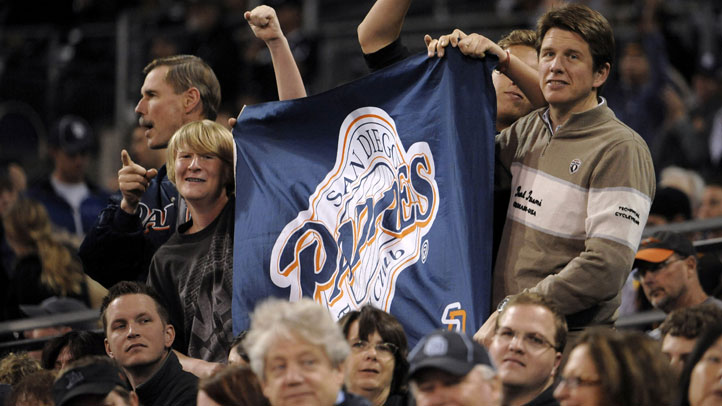 The Chicago Blackhawks are going into their biggest game of the year on Saturday night as they take on the Anaheim Ducks in Game 7 of the Western Conference Final, but it would be easy to forgive GM Stan Bowman for peeking ahead just a bit at the task he's going to have this summer when it comes to restructuring his team.
Much like the summer of 2010, when the Blackhawks had just won the Stanley Cup thanks to a great blend of free agents and homegrown talent, the team will have to deal with a salary cap crunch once the final horn sounds on their season.
Part of the reason for those changes in personnel will come courtesy of the new extensions that Patrick Kane and Jonathan Toews signed last summer, which will take their collective salary cap hit up to $21 million.
Add to that the fact that the Hawks already have big financial outlays for players like Marian Hossa, Duncan Keith, and Corey Crawford, and then toss in the fact that the NHL salary cap won't go up as much as previously thought because of a weakened Canadian dollar, and you can see why Bowman isn't exactly looking forward to a summer at the beach.
The biggest complicating factor in all of this is the impending restricted free agency of Brandon Saad.
The 22-year old has been a mainstay on the Hawks' top line all season long, skating with Toews and Hossa and coming into his own as one of the best young two way forwards in the game. He had a career year stats-wise, scoring 23 goals and dishing out 29 assists for the Blackhakws.
That performance has continued on into the postseason as Saad has contributed all over the ice.
His offensive numbers aren't eye-popping, with five goals in 16 games, but it's the fact that he can play in so many situations that makes him so valuable. He has emerged as a solid penalty killer after the departure of Ben Smith via trade earlier this season, and he also can play an effective role on the power play and is responsible enough on defense to allow guys like Keith and Brent Seabrook to jump into plays off of the blue line.
All of that adds up to a big payday for Saad, who will become a restricted free agent at season's end. Bowman has already indicated that he will do whatever it takes to bring the young forward back into the fold, but if his price tag starts to get up into the $5-6 million range per season, the Hawks will have to make some painful decisions in order to keep their team salary cap compliant.
Even with all of that in the background, Hawks fans should still view themselves as lucky that Saad is on the roster.
He is a player that can play on virtually any line, has shown tremendous chemistry with core members of this team, and he has earned the trust of Joel Quenneville. All of those things make him an indispensable asset, and all of those things make him a player to watch every time he touches the ice.