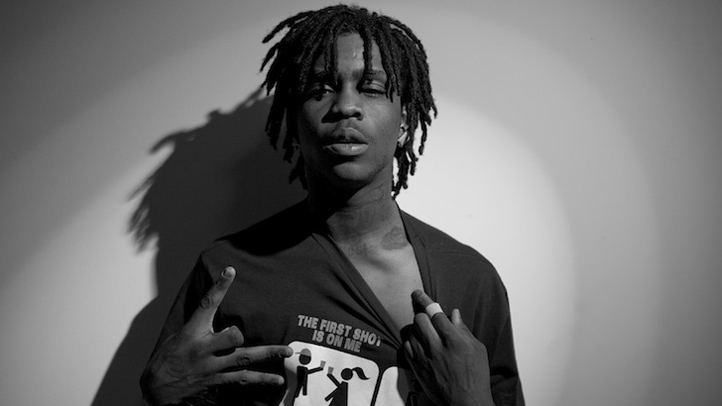 A top aide to a respected figure in the hip hop world will be dispensing some fatherly-type advice to controversial Chicago teen rapper Keith "Chief Keef" Cozart on Thursday.
Michael Skolnik announced plans to meet with the South Side rapper during Chicago Ideas Week panel on gun violence, the Chicago Sun-Times reported.
Cozart, 17, came under fire for joking on Twitter about the shooting death of an 18-year-old rival rapper, Joseph "Lil JoJo" Coleman. He later claimed his Twitter account was hacked.
Skolnik said he planned to listen to what Cozart has to say, and that he and Simmons -- who founded Def Jam records and helped create Run DMC -- believe in using celebrity power for the positive, the Sun-Times reported.
Other veteran rappers like Chicago's Common have also mentioned the possibility of meeting with Cozart. One can only hope they get a better response than rapper Lupe Fiasco, who Cozart said he would "smack" after Fiasco said that many of the killers in Chicago look like Keef.
Cozart was also recently booted off Instagram for tweeting a lewd picture of himself involved in a sexual act with a female.
The rapper's popularity rose after Kanye West remixed one of his songs while he was on house arrest at his grandmother's house for a gun charge. He signed with Interscope records and performed at Lollapalooza and Pitchfork this summer.