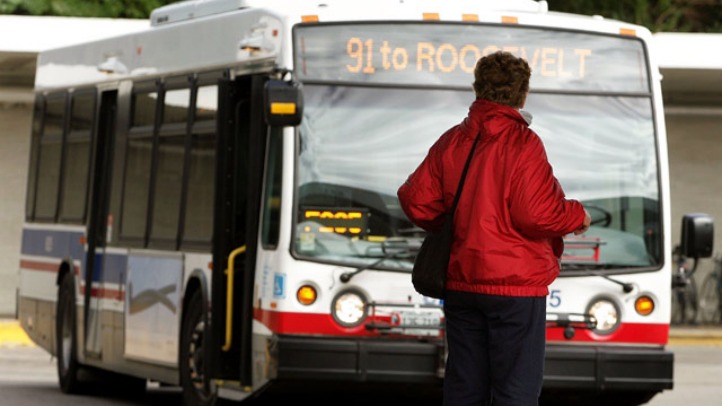 The Regional Transportation Authority plans to put the brakes on the Seniors Ride Free program late this summer.

Leading up to the cutoff around Labor Day, the RTA will transition to a half-fare system for many of the 440,000 senior citizens, according to WBBM Radio. Only seniors who qualify for Illinois' Circuit Breaker Program will be able to still ride for free.

The RTA will mail out new cards starting around Aug. 1 and allow a month for everyone to receive them.

The free rides for seniors program was started three years ago by then-Gov. Rod Blagojevich but recently was reversed by Gov. Pat Quinn to help the cash-strapped transit system.

The RTA expects to generate more than $30 million annually through half-fare collection.