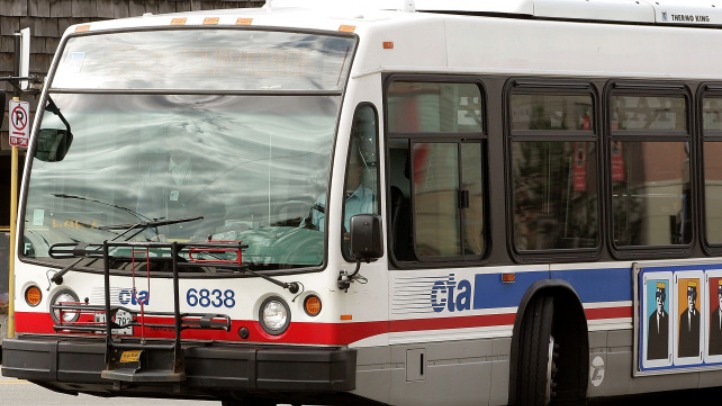 The RTA has a plan to save Chicago transportation's dwindling budget and taxpayer dollars by proposing a plan to work together with the city's other transportation agencies.
RTA Chairman John Gates sent a letter to RTA board members and CEOs of Metra, Pace and the CTA on Friday. The memo invited CTA President Forrest Claypool to a board meeting Wednesday afternoon to discuss the possibility of combing resources and conserving funds, according to the
Chicago Sun-Times
.
The cooperation would combine the agencies' workforce, maintenance and marketing to save taxpayers nearly $100 million a year, the Sun-Times reported.
The idea of collaboration between Chicago's transportation industries is not new.
RTA Chairman Gayle Franzen campaigned for a similar cooperation in June 1992, but the idea was quickly shut down by transportation and legislative leaders.
A 2007 audit of the transit agencies found "duplicative" administration costs, redundant service routes and inefficient use of resources, according to the RTA.
The city's transportation systems already honor the Link Up pass, a fare card that works for all three agencies, and the Open Fare system, a collaboration between the CTA and Pace.
"The transit agencies that actually deliver service each day are working together more closely than ever to better serve their customers," CTA spokeswoman Molly Sullivan told the Sun-Times.
But further fare-coordination and consolidation of the agencies is what Gates is proposing in hopes of saving taxpayers' money.