The Federal Aviation Administration on Thursday released audio recordings of air traffic control and the pilots of Royal Air Freight Flight 988, which crashed into the Des Plaines River near Chicago Executive Airport last month.
Audio: Royal Air Freight Flight 988 (Note: Audio has been edited to remove long gaps of silence.)
According to the Federal Aviation Administration, the Learjet was cleared for landing at and was making an approach to Runway 34 at the airport about 1:30 p.m. on January 5 when it went down about a quarter-mile north of Euclid Avenue in Wheeling.
In the recording, the pilots are heard confirming their approach with the tower.
"Clear to land, (Runway) 3-4, 988," pilot Stephen Ellis says.
There is no audio of the pilots referencing their plane going down, nor is there any audio of the crash itself.
"Yeah, you guys see that? You guys just had a Lear 35 go down about a mile south," the crew of another airborne plane says in the recording.
"Yeah, Air Royal -- he didn't make it. He went down about a mile before the runway," air traffic control confirms later. "Air Royal 988 didn't make it to the airport."
The bodies of Ellis and co-pilot Ryan Daenzer were removed from the wreckage the next day, and a cockpit voice recorder was taken by the NTSB for examination. The search for the wreckage and bodies was hampered by weather and the force of the impact.
The radar track indicated that the pilot had made his approach from the east, but after making a right turn to line up with the runway made a sharp turn to the right and a northeasterly heading, possibly a correction for overshooting his initial turn. It was after the plane made another turn back to a more westerly heading that it disappeared from radar at about 2,000 feet.
Conditions at the time of the crash were what most pilots would consider perfect, with winds blowing nearly straight down the runway, at 10 knots. Clouds were broken at the time at about 6,000 feet.
The turn from the approach phase to the final line-up with the runway is considered the most critical part of any landing, according to officials.
The Royal Air cargo jet, tail number N720RA, had abandoned a similar approach days earlier.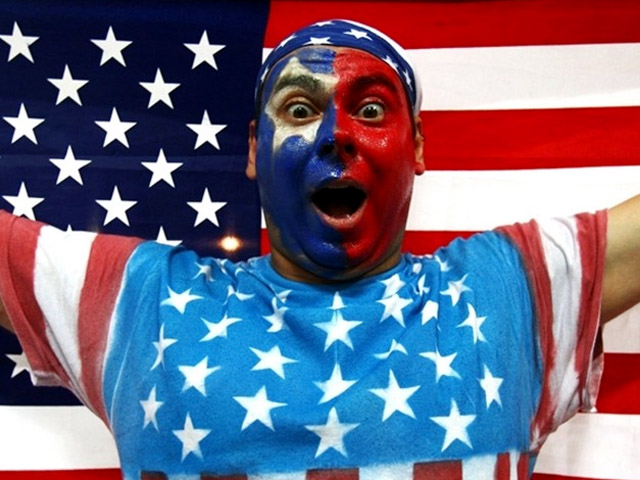 It's snow joke: The Vancouver Winter Games are here! Check out NBCChicago's full coverage, fan us on Facebook, and follow us on Twitter.