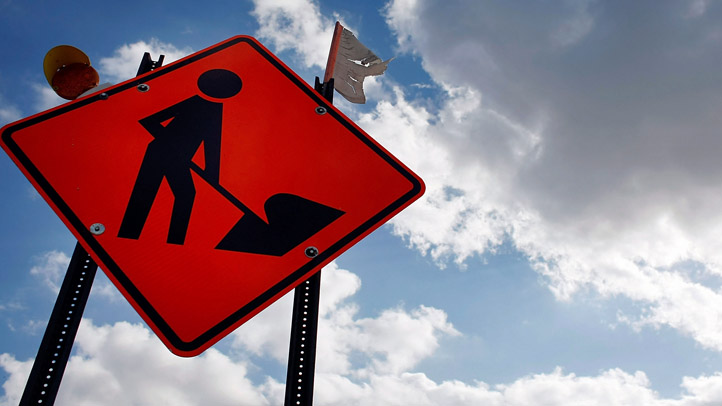 The Illinois Department of Transportation is suspending non-emergency road work during the holiday weekend to ease traffic congestion.

Officials also released locations of lanes under construction that will remain closed.

The work suspension will mean more traffic lanes will remain open. It starts at 3 p.m. Friday and runs through Monday.

Transportation Secretary Ann Schneider says the work stoppage will "improve traffic flow and kick-start the heavily traveled weekend."

She urges motorists to slow down, obey the speed limit and drive cautiously through work zones.

Posted work-zone speed limits remain in effect even where no construction workers are present.
Copyright AP - Associated Press