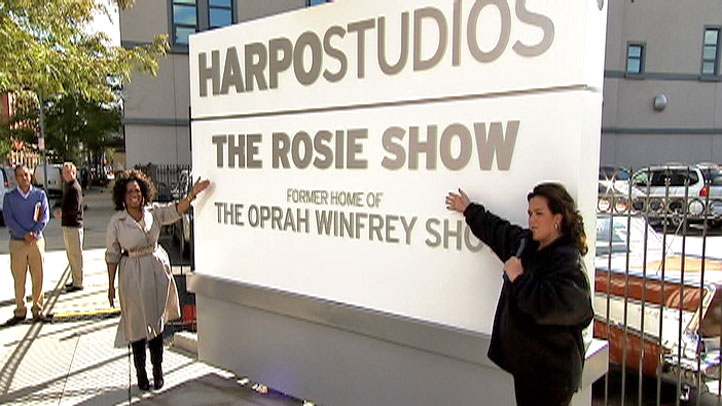 People who worked for "The Rosie Show" are sharing their experiences about their now-ex employer.

The Chicago Sun-Times talked to musician Jerry Barnes and his sister Katreese Barnes who worked on the show that aired on the Oprah Winfrey Network.

The show, hosted by Rosie O'Donnell, was canceled last week after a five-month run.

Jerry Barnes tells the paper the show was "unorganized chaos" because it had no direction and no real concept.

Other staffers said O'Donnell skipped production meetings and waited until the last minute to make requests, causing problems during tapings, according to the Sun-Times.

The show will tape its final show today, which will air March 30.

On Monday, Winfrey's network announced it laid off 30 employees, one-fifth of its workers, and plans to restructure its operations in New York and Los Angeles.

"As CEO, I have a responsibility to chart the course for long-term success for the network," Winfrey said in a statement. "To wholly achieve that long-term success, this was a necessary next step."