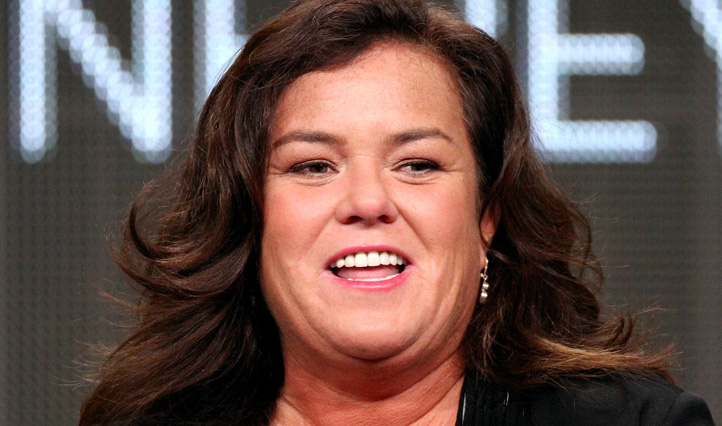 Are Rosie O'Donnell's Chicago days numbered?

According to a report from the Huffington Post, the daytime talk show host is moving "The Rosie Show" to New York after five months in Chicago.

An "insider" told the Huffington Post that O'Donnell is getting tired of flying to Chicago to film the show, and guests also are less likely to travel to the Windy City.

Last week, several published reports indicated O'Donnell considered putting her recently-purchased Lakeview home up for sale. On Tuesday, a day after she put the house on the market, Crain's reported she found a buyer.

That's not the only recent change O'Donnell underwent.

Last month she took a new focus and moved to a smaller, more intimate studio. She also switched out a live studio for one-on-one interviews.