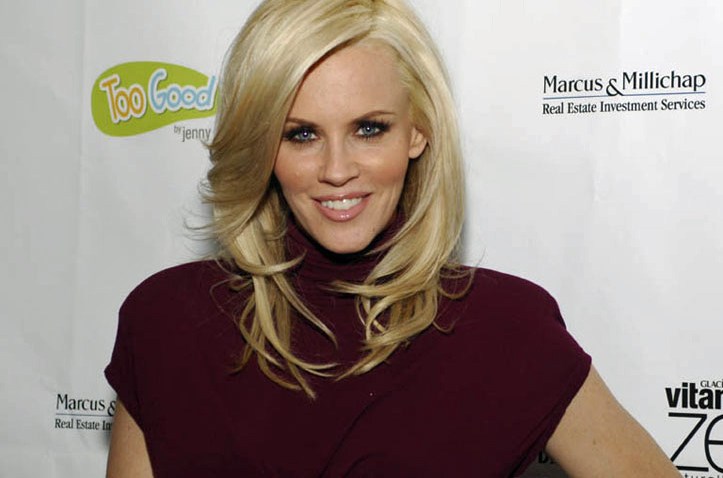 Former Chicago aldermanic candidate Dan Balanoff may have lost the election but he appears to be winning in the dating arena.

To wit, the Lincoln Park lawyer has scored a second date with Chicago native and former Playboy Playmate of the Year Jenny McCarthy -- thanks to Rosie O'Donnell.

Balanoff, 31, agreed to participate in a blind date as part of Rosie's Oprah Winfrey Network show, and the mystery date turned out to be none other than the Hollywood personality.

According to Life & Style Magazine, the date -- filmed at West Loop's Market restaurant -- went so well that the pair is planning a second, private date.

Balanoff told the magazine that they "connected right off the bat," and have been texting back and forth.

"I'd be crazy not to fall for her," Balanoff told the magazine.

Their second date is scheduled for Christmas when McCarthy will be back in Chicago -- without cameras of course.

Balanoff lost a bid to claim the 43rd Ward seat vacated by Vi Daley earlier this year.

McCarthy, 39, and actor Jim Carrey split up in 2010 after a five-year relationship.