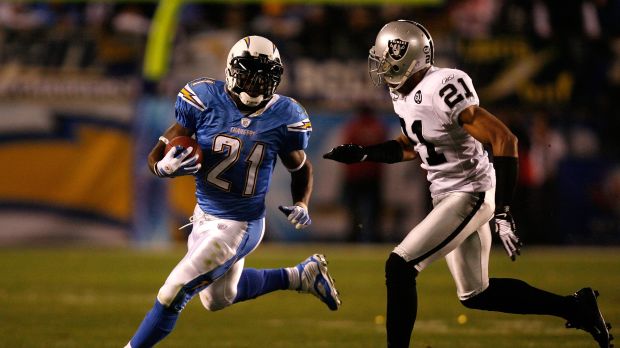 It has been a whirlwind season for Chicago Blackhawks goaltender Antti Raanta. Originally assigned to the Rockford IceHogs to get used to the North American game after coming over from his native Finland, Raanta found himself thrust into a starting role back in December when Nikolai Khabibulin and Corey Crawford both went down with injuries.
Fortunately for the Blackhawks, Raanta seemed to thrive under the pressure. With a GAA of 2.40 and a sparkling 12-2-3 record, Raanta has exceeded all expectations for his rookie season. Even though he will be the back-up when the Hawks take on the Pittsburgh Penguins at Soldier Field on Saturday, he is trying to enjoy the ride.
"Driving here, I was a little bit nervous, and it felt like the game was starting already," he said after the team's practice Friday. "Of course it's a new thing for me, and it's been a long time since I've played an outdoor game. It was a really nice feeling and you can see it on the guys' faces that they were really enjoying their time on the ice. Now it's going to be really hard to get any sleep tonight."
Even though Raanta won't be on the ice when the puck drops, his goalie gear has already generated plenty of attention. With the distinctive "Four Feathers" logos on his leg pads, and a mask designed as a tribute to former Hawks goaltender Eddie "The Eagle" Belfour, Raanta is embracing the special nature of the evening.
"My guy in Finland who was painting my mask asked me if I would like a tribute mask to Eddie Belfour, and I was like 'let's do it' straightaway," he said. "He sent me pictures of the mask, and I was getting even more excited by it. You want to make something special for a special game, so it was a really nice thing to do to honor Belfour."
"I just hope Eddie likes the idea and doesn't get too angry at me," he added with a laugh.
The unveiling of his goalie gear via his Twitter account to his nearly 24,000 followers was a big success, drawing rave reviews. It's that kind of fan interaction that Raanta has treasured most during his time in the Windy City.
"It's great, and the fans have been great from day one," he said. "Even when the game hasn't gone well, there haven't been any bad words for me so it's always nice to see our great fans and get respect from them. I try to enjoy the moment, because you never know what's going to happen the next day.
"It's nice to take the fans with you (on Twitter) like that when you have good games. It's fun, and hopefully we'll have more and more good times in the UC," he added.
NBC Chicago will live stream a one-hour pre-game show ahead of the 2014 Coors Light NHL Stadium Series at Soldier Field at 6 p.m. Saturday. Watch it here.