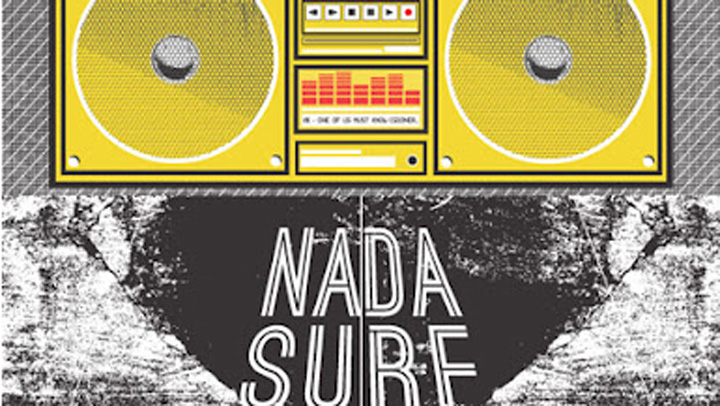 Are you ready to rock?

For 30 years, Metro has hosted some of the best live music in the city.

The Chicago Loop Alliance is helping the North Side venue celebrate this milestone with a poster and photo show called "Metrospective."

It's all part of the CLA's "Pop-Up Art Loop" program. The show will be housed in the lobby of the Inland Steel Building (77 S. Dearborn) at the First Thursdays gallery walk on July 12 from 5-8 p.m., and features a live Metro DJ.

The exhibit includes three decades of art, posters and photos from the venue's archives, including never-before-seen works.

The event is free.

The CLA's Pop-Up Art Loop program transforms empty Loop storefronts into temporary art galleries.