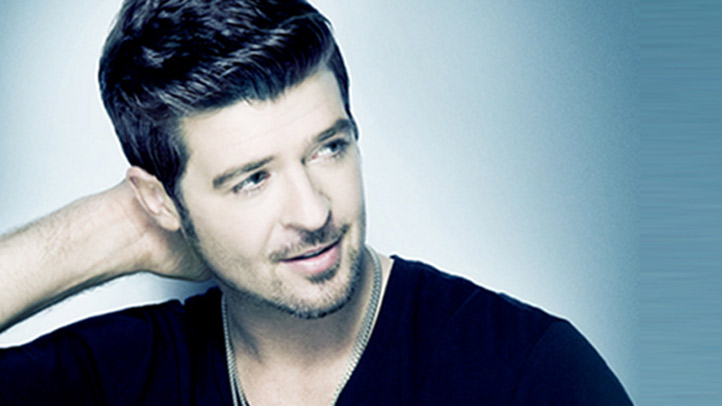 There'll be plenty of musical options to work off all that food at this summer's Taste of Chicago.
The Petrillo Music Shell headliners were released Tuesday, and include R&B singers Robin Thicke and Jill Scott, Led Zeppelin alumnus Robert Plant and alternative rockers Neon Trees. Grammy award-winning indie pop group .fun was previously announced as the opening night headliner. (View Schedule)
The 33rd annual fest runs July 10-14 in Grant Park.
Also for the second consecutive year, reserved seating for Petrillo Music Shell performances will cost $25 per ticket and will be available starting May 15. Lawn seating remains free.
Food trucks will be available during the evening concerts for the first time this year.
The popular Celebrity Chef du Jour sit-down dinners return Taste, but the lineup of chefs won't be released until next month.
Mayor Rahm Emanuel had hoped to turn a 2012 profit after a $1 million loss in 2011 by shortening the festival from the traditional 10 days to five and moving it away from the Fourth of July weekend, but festival officials still reported a $1.3 million loss.