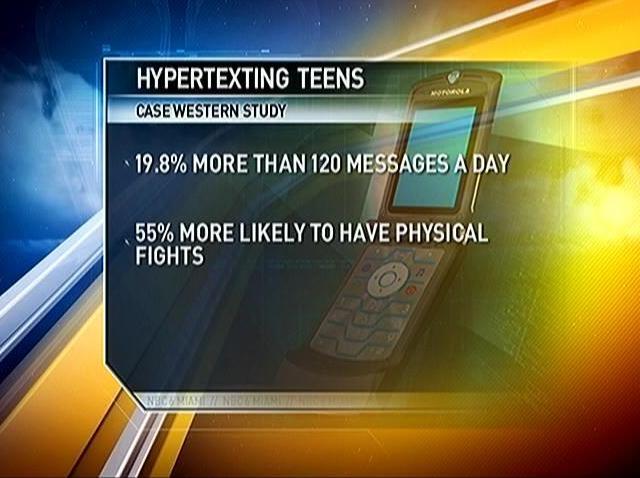 When the Bears announced they were retiring Mike Ditka's number, they made it clear this would be the last number they would retire. With so many players and NFL rules on positions and numbers, they can't afford to lose any more.
"We have more retired numbers than any other team in the NFL," Bears chairman George McCaskey said in a statement. "After this, we do not intend to retire any more numbers but we thought if there is going to be a last one, there is no more appropriate one than 89."
Ditka's number is the 14th to be retired. The Bears have both more Hall of Famers and more retired numbers than anyone in the league, and there are several players who made it to the Hall of Fame but won't be able to have their numbers retired.
Dan Hampton is one of those men, but he likes seeing his number in action. It's currently worn by former first-round draft pick Shea McClellin. He says that not having his number retired is part of playing for a great franchise.
"It's simple math," Hampton said to the Chicago Sun-Times. "This is a franchise with so many great players. If everybody's number got retired, it would diminish the honor in a way. I understand. The trap of it all is that if you played for the Bears, you're one of many. If you played in Tampa, what is there, a handful of guys?"
Bears kicker Robbie Gould proposed a solution on Twitter. Perhaps the Bears could do a ring of honor, like the Dallas Cowboys?
What about starting a ring of honor, leave the numbers unretired and start a tradition and standard for the next person to reach — Robbie Gould (@RobbieGould09) May 25, 2013
I mean @jimmcmahon set a high standard and big shoes for me to fill with number 9. @jimmcmahon do you have an extra set of sunglasses kid — Robbie Gould (@RobbieGould09) May 25, 2013
A ring of honor or a wall of fame at Soldier Field or something to honor every player who made a lasting mark on the franchise would be fitting. As Hampton pointed out, it would be full because the Bears have both been around for so long and have had so much success.
Retiring numbers is a nice honor, but Chicago needs to come up with a new way to honor recent and future great players.
Copyright FREEL - NBC Local Media